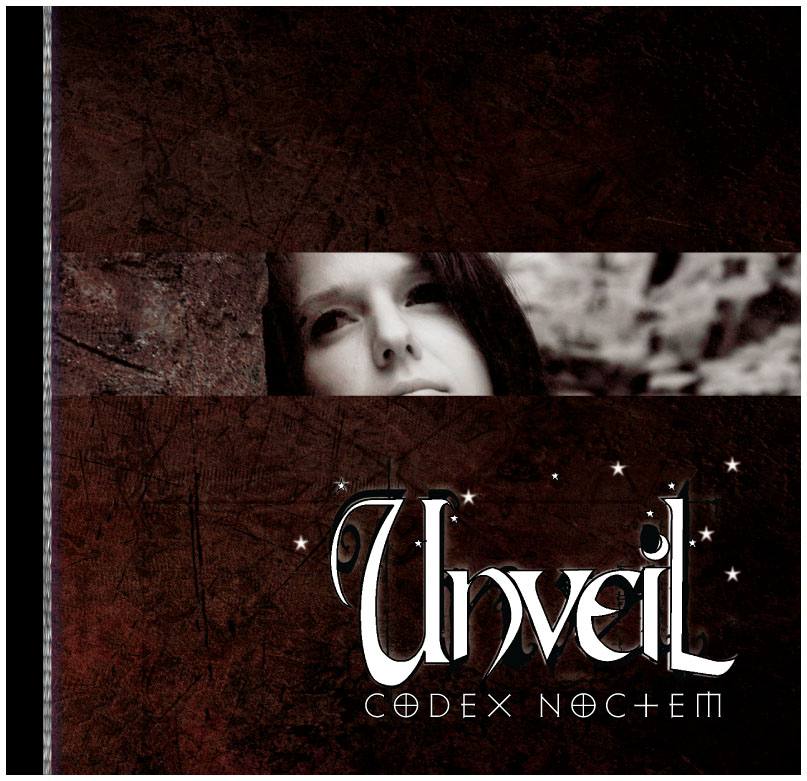 Can't believe it's been 10 years.
In June 2013, we released our very first EP, Codex Noctem. Thank you to everyone who has been part of this journey. And if you are new, hop on board and enjoy the beauty of the night.

Visit the merch store to receive a 50% rebate on the CD until June 9th.