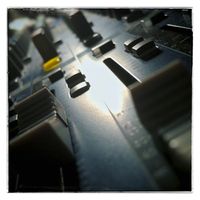 Hello, rockers. 
We are excited to announce that planning for our new full-length album has begun. We still have months of work ahead of us, but we are so happy to bring you new music. 
As on the previous releases, we decided to record the whole band in one take to capture as much energy as we can from the performance. The studio is scheduled for early Fall, so you can expect a Spring 2022 release.
Join the mailing list so you don't miss out.